Sensory Garden Design Central Coast
A sensory garden is an area that contains a wide range of sensory experiences, and it can be used for various purposes, from education to recreation. Humans are sentient beings, and the more senses we engage, the more we remember.
If you are looking for someone who can professionally design a sensory garden for your property, we are the ones that you can count on. We will help you provide a unique and stimulating environment according to your preferences. Our sensory garden design Central Coast service can be used for various purposes.
They can be themed, divided into sections, or presented as a whole, but what they all have in common is the fact they are all user-friendly, and encourage visitors to touch, taste and listen. Sensory gardens provide endless possibilities, and we will be there to help you fulfil the objective you have set.
Sensory Gardens for Different Purposes
Maybe you are planning to use a sensory garden as a teaching tool for small children, or you want to create this type of space for people in wheelchairs, or you have something else on your mind. Whatever is the reason behind your idea, we will be there to help you.
We have been working on different sensory gardens projects, and we can adapt them to a variety of uses. All you have to do is tell us what you need, and we will be there to provide the best selection of plants and create a garden design that will be practical for your audience.
Since the sensory garden design Central Coast service is completely customizable, we can add different elements. Besides landscape design, we offer garden construction services, so your sensory garden can include hardscape elements like paths, patios, masonry and paving which can help you make it more functional.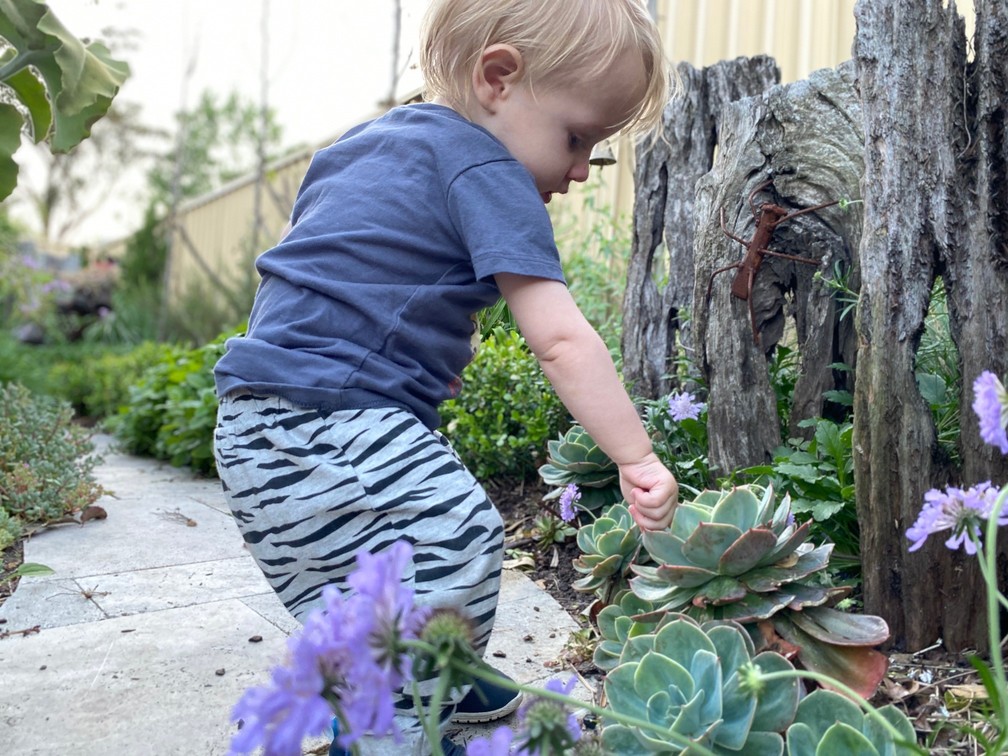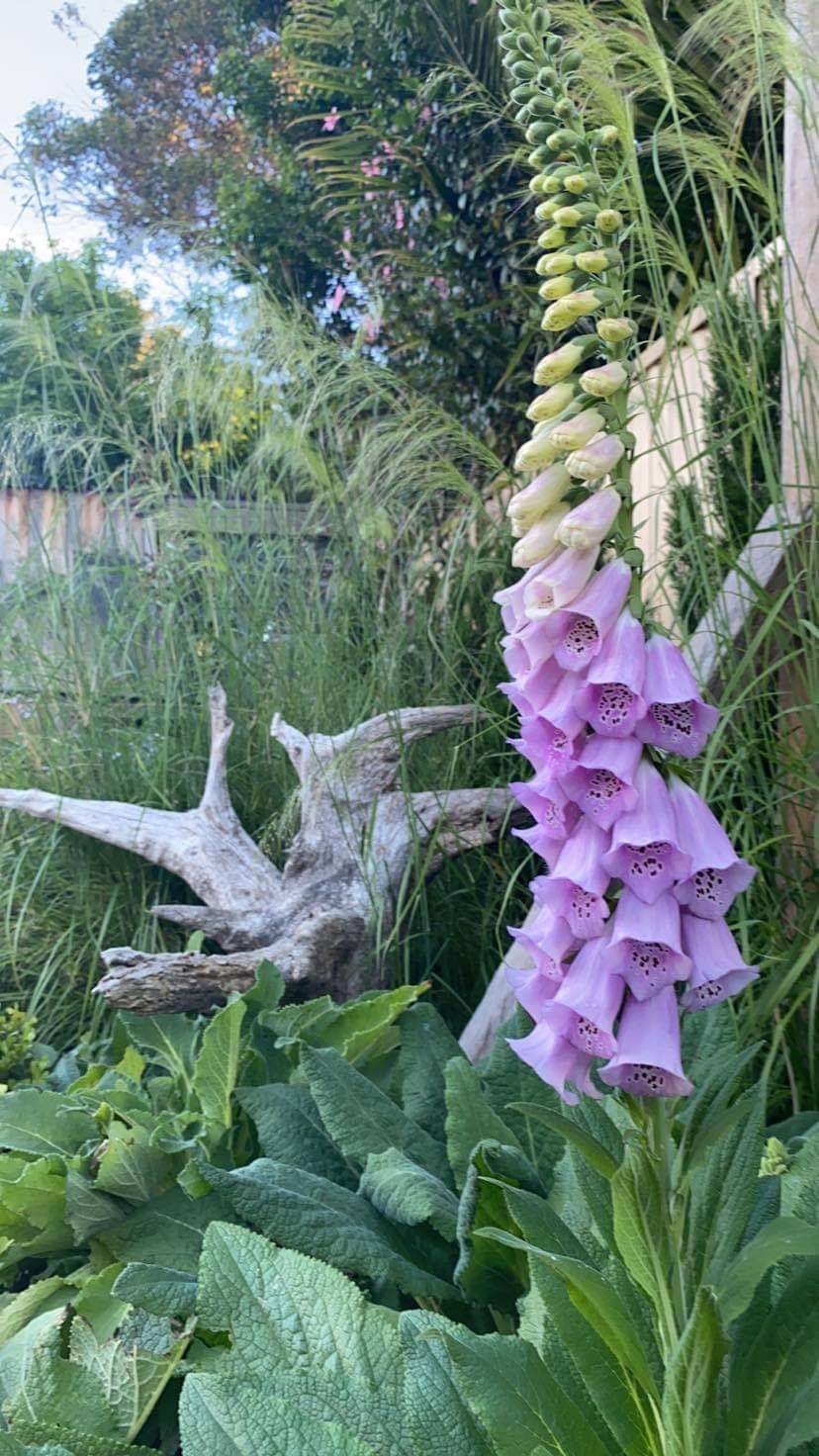 Wide Range of Plants for Sensory Gardens
When picking the plants for your sensory garden, it is important to find the ones that can thrive in your area. Our landscapers will inspect the weather and soil conditions on your site before suggesting a selection of plants. This will ensure that your garden will be lush and fresh all year round and that your visitors will have an outstanding experience.
For example, we can focus on stimulating hearing and select the plants that will make noise when people pass through them. Some of the so-called "sound plants" are bamboo stems, but there are also many seed pods that make a fun, crunching sound under your feet. You can consider including plants that support wildlife in your garden, and ensure that buzzing of the bees or bird chirping will stimulate the sense of hearing of your visitors.
Besides sound, we can focus on touch, smell and sight too. Some of the plants that have interesting textures are lambs' ear and moss. The sense of smell is extremely connected to the memory, and that is why we always suggest our customers incorporate aromatic plants like herbs and spices in their sensory gardens.
If you want to add visual interest, we can use plants with different bloom, colours and leaves. On the other side, you might want to give your visitors an opportunity to experience nature's bounty and taste different types of fruit, vegetables, herbs and spices. Whatever you need, we will be there to help you select the plants that can stand the conditions at your property.
Contact Us for The Best Sensory Garden Design Central Coast
If you are ready to start a sensory garden project, and you want to be sure that it will be designed to perfection, we suggest you give us a call or send us an email at any time, and we will schedule an appointment to discuss all details.