A Natural Green Thumb
While Devo Designs was founded in 2006, Luke De Vincenzo's passion for plants and landscaping started as a young boy. At an early age he could be found helping and learning from his Dad on the family property. From learning about native plants to how to use a chainsaw correctly, Luke had an early education that sparked a keen interest in Gardens and Landscapes.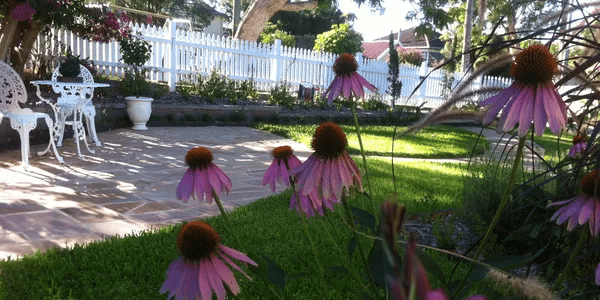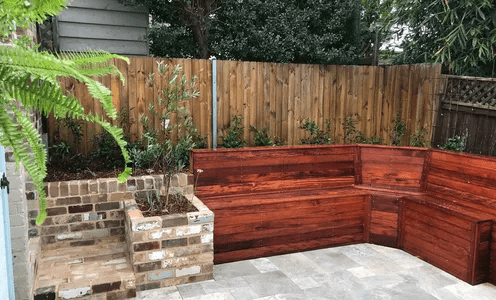 Our Commitment
As a small business servicing clients from the Central Coast, Greater Hunter & Sydney Regions, your interaction is solely with Luke in the design stage to ensure clear communication and transparency with quoting.
Our trusted and hardworking team work along side Luke to bring your vision to life.
Creating The Ultimate Outdoor Space
Specialising in Landscape Design and Build, Devo Designs have been enriching people's lives through landscaping for over 13 years. Contact Luke today to allow him to bring your landscaping dreams to reality.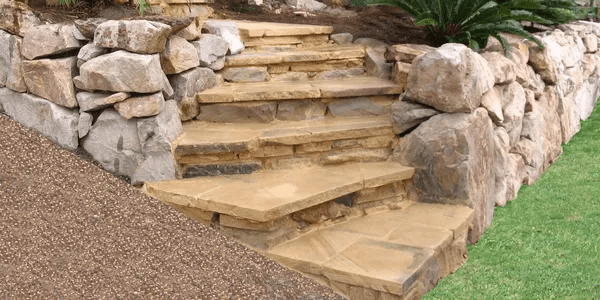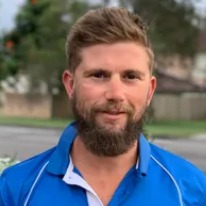 Luke De Vincenzo
With a Bachelor of Horticulture, Landscape Design Major and a License in Landscape Construction under his belt, Luke's main joy at work is to see his clients enjoying their new outdoor living area that he has designed for them.
Double shot piccolos are always required to start his day and to end it? Luke loves playing with his 2 year old son in the garden and wetting Mum (Renata) with the hose.
Antony Wilson-Thomas
Tony's commitment to the team and our clients is evident through his hard work and dedication.
In 2018, Tony was nominated for 2nd Year Apprentice of the Year through Central Coast Group Training; the nominations are based on performance at Tafe and at work.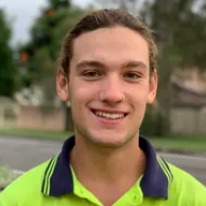 Kale Chiswick
Age is nothing but a number when it comes to Kale. Commencing work with Devo Designs at 16, Kale's plant knowledge is astounding and he has a maturity well beyond his years
Kale's favourite thing about work? Being outside all day! Weekends are for camping and his favourite plants are cacti & succulents.

Renata De Vincenzo
Alongside every great man, there is a great woman.
As the Administration Manager and Tradie Wife Extraordinaire, Renata also passes out constant reminders to wear sunscreen & to drink plenty of water throughout the day.