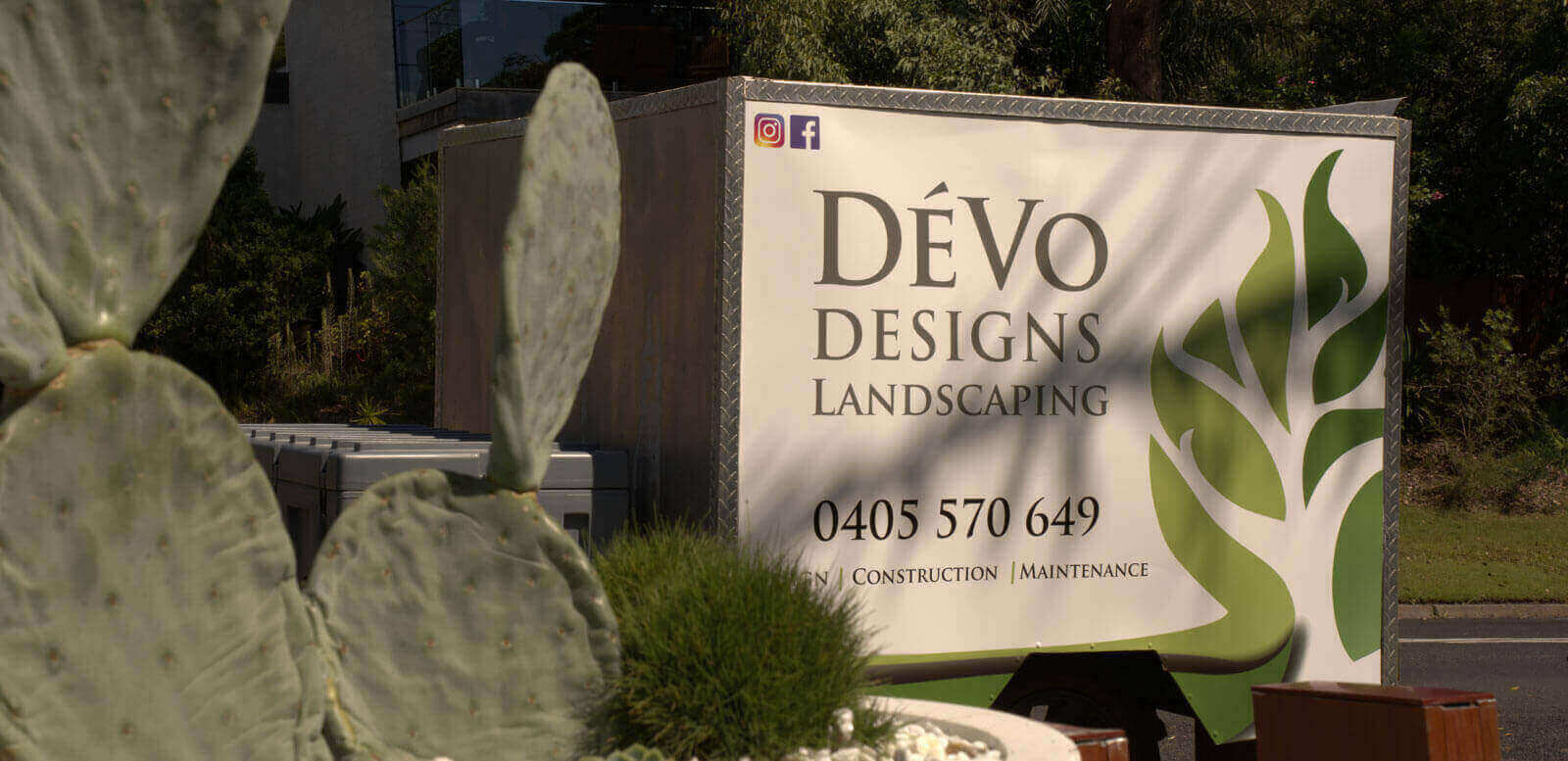 cf38762e-d8a7-46ac-b9e7-2a69d86e72be (1) - copy
Devo Designs Landscape
Design & Construction
Devo Designs Landscape
Design & Construction
Devo Designs Landscape Design & Construction
CREATING THE ULTIMATE OUTDOOR SPACE
CREATING THE ULTIMATE OUTDOOR SPACE
CREATING THE ULTIMATE OUTDOOR SPACE
Our Landscaping Services: Landscape Design + Construction
We have three core landscaping services:
We're across the Central Coast turning ordinary backyards into sanctuaries. Check out the latest project here.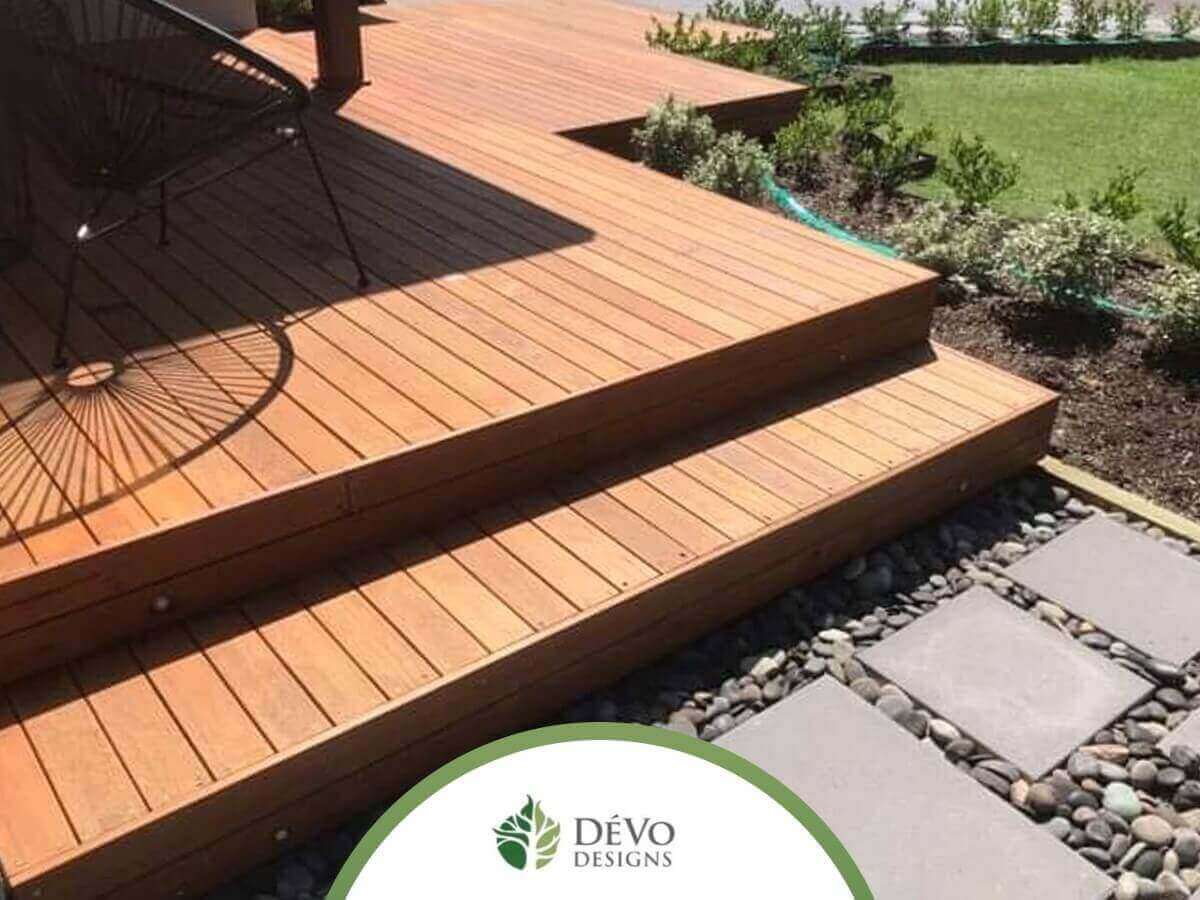 Book a Call with Devo Designs to get started
We service most areas of the Central Coast NSW
Want to chat? Call Devo Designs today on 0405 570 649 to discuss your landscaping project
Looking for a local landscaper to create a bespoke design for your outdoor living space?
We are university qualified, with a Bachelor of Horticulture; Majoring in Landscape Design
We work hard to create a landscape that reflects your lifestyle, wants and needs
We respect you and your time. We always arrive on time and work efficiently to finish on time.
We pride ourselves on immaculate attention to detail
We also value the environment we live in and strongly believe in respecting this beautiful land we all live on; this is why we take into considering the surrounding environment when designing landscapes to enhance its natural beauty.
We also value our employees and their wellbeing – it is not all about work, work, work, and we do want them to believe they have purpose in their professional development.
Founder Luke De Vincenzo has a real passion for plants and landscaping from when he was a young boy, which saw him complete a Bachelor of Horticulture; Majoring in Landscape Design and qualify for his Landscape Construction licence. Partner with us and you deal with Luke directly from the design phase, until your project is complete.
Call Devo Designs on 0405 570 649 for a no obligation chat about your landscaping project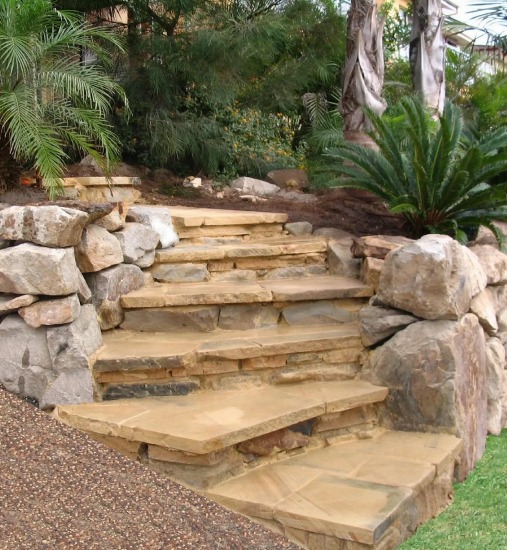 Why Devo Designs?
Need some reasons to choose us over other Central Coast landscapers? Well, we:

Pride ourselves on immaculate attention to detail

Work hard to create a landscape that reflects your brief

Take the time to understand your budget

Always arrive on time and work hard to finish on time

Listen to what you want and develop and design based on your lifestyle
Combine all elements of your project so they complement each other for a functional and beautiful result
"We are delighted with the outcome of work Luke did for us on our backyard. We had a concept in mind and Luke worked with us and enhanced this. He used materials that matched the industrial and aged nature of the property which really enhanced the yard into becoming another room. Concept, design and build were easy and less expensive than we thought. Ours was not an easy site as it has street parking only with a narrow side lane. Luke dealt effortlessly with this. It's definitely enhanced the value of the place as well as making the outdoor area really great to use. Would definitely use him again. Thank you Luke."
Adam & Alison Squire
Balmain, NSW
"Devo Designs created a fantastic backyard and garden area design for us. Pricing was very competitive and Luke really took our needs into consideration. Easy to look after and maintain, which was exactly what we needed!! Have now recommended Luke onto several friends and they too have been very happy with the work done. Luke's design at my sisters place transformed the street appeal of the entire house."
Trent Playford
Point Frederick, NSW
"My Wife and I relocated to the Central Coast from Wagga Wagga; swapping a 5 acre property with extensive gardens to a half acre property with an unkept and badly designed gardens. We were keen to create gardens throughout the block and found Luke De Vincenzo by recommendation. Thanks to Luke and his team our gardens are completed and I must say to the acclaim of all who visit.
We highly recommend Luke for his expertise in design, construction, horticulture, drainage and he has a definite flair. I am sure our relationship will continue as our garden matures. Our garden is always available for inspection to Luke's prospective clients."
Peter Teasdell
Terrigal, NSW
"Kangy Gardens is pleased to recommend Devo Designs. Luke and the team have provided landscaping and garden maintenance services at our venue to a highly professional level. We have found them to be reliable and well skilled for the variety of projects that we undertake to continually improve our venue."
Phil & Sue Casey
Kangy Gardens, NSW
Start your project with us, book an onsite consultation.